Know our companies and markets:
One of the most traditional companies and leader in its segment, Zeppini Ecoflex is a company that offers a full range of environmental protection equipments for Petrol Stations.
Established in 1984, the company has led the process of environmental adequation in Petrol Stations in Brazil, and since then has held a leadership role in the industry with its products being used in over 80 countries around the world.
Besides the company's product line that meets the standards and regulations of the many countries in which it operates, Zeppini Ecoflex also offers technical support through a continuously trained and updated team, which in addition to technical content has conducted trainings in countries around the world, allowing them to know the latest technologies available to an adequate, safe and efficient installation.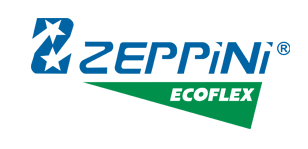 Visit: www.zeppini.com.br
An innovative company that divides its solutions in two groups of activities.
One line of equipment offered by Hydro Z provides the rational consumption of water, the company that specialized in developing technologies for wastewater treatment, offers modular solutions for the treatment of oily wastewater, sewage, grease, among others, prioritizing important features like the quality of treatment and convenience to its users.
Hydro Z offers yet another line of products for plumbing systems, being the only one in Brazil that offers a complete line with Fittings, Pipes, Valves, and other components made of Bronze and Brass.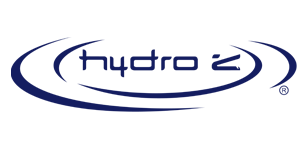 Visit: www.hydroz.com.br
The Zeppini Group company that produces and comercializes Pipes and Fittings in PP-R and PEX for hydraulic systems. The Unikap also offers modular solutions prefabricated in form of kits, that lead practicality and innovation to a more agile and simple installation on the place where it will be used.
Together with the solutions offered by Hydro Z, of Pipes, Fittings, Valves, equipments for fire fighting, and others, constitute in a complete package of products for hydraulic lines.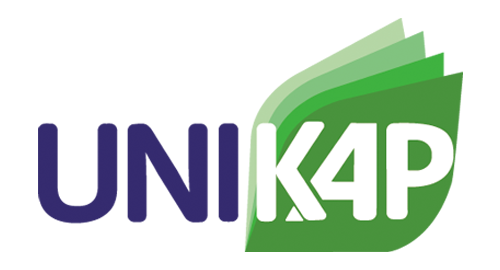 Visit: www.unikap.com.br